WELCOME TO OUR LADY OF FATIMA PARISH CHURCH
MESSAGE FROM OUR PARISH PRIEST
In the history of evangelization, printed media had been efficient partners of the church. The use of printed religious books, prayer booklets and pamphlets and parish newsletters had been essential in the propagation and enhancement of faith. However, non-printed media such as internet and social media are still yet to be comfortable context for this kind of undertaking. Perhaps it is due to their association with secular entertainment that they are met with suspicion by many religious authorities.
But with the considerable amount of time people spend on the internet and social media (especially in our country where Filipinos spend an average of 10 hours and 2 minutes on the internet and social media through any device), there is a growing need to bring the evangelization in this kind of arena.
Thanks to the zeal and dedication of the lay workers in our Parish that this trust has found its place in social and mass media landscape through this website. I commend the lay faithful behind this endeavor. May through this kind of venture the faith of our beloved Parishioners continue to flourish as we journey towards the life intended to us by God.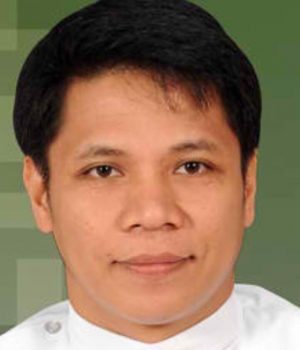 As we work to establish God's kingdom in every heart and home, we give freely and fully of ourselves and love and serve one another in the spirit that Christ commanded his first disciples: "Love one another, as I loved you and through this, you will be known as my disciples."
6:00 AM |  8:00 AM ENGLISH | 10:00 AM
6:00 PM
6:00 AM ENGLISH
6:00 PM ANTICIPATED MASS
"Come to me, all you who are weary and burdened, and I will give you rest."
Matthew 11:28
"Charity is the cement which binds Communities to God and persons to one another." – St. Vincent De Paul
Providing health awareness and various medical assistance such as cataract, hydrocephalus, and harelip operations, dental missions, and many others.
Showing love to destitute families, flood victims, homeless & abandoned adults through gift giving, feeding, and shelter assistance program.
Participation of local community to organized activities such as seminars, dog vaccinations, film showing, fun runs, and breakfast for a cause.
Ours is Church built by faith and unity.